Don't miss our up-coming show!
Ale Emporium in Castle Creek Plaza
Nov 28th - times to be determined
Come out and enjoy
an evening with us!

Sorry for the late notice but due to Moon Dog Tavern's cancelation of live music, we're sorry to say we won't be performing there.

Rick Clayton | Voclas+Guitar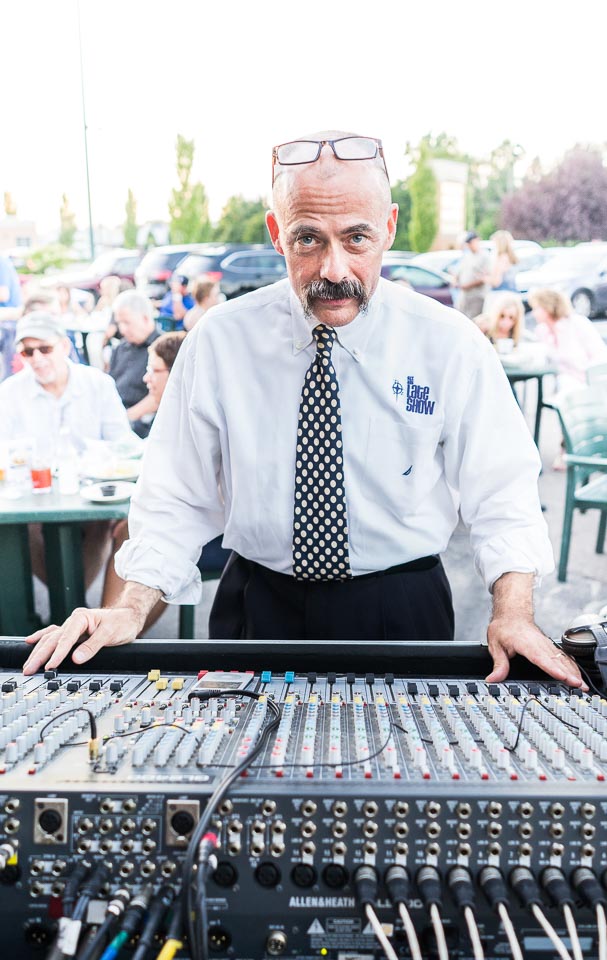 Rick Clayton | Vocals+Guitar
Mark Moran | Vocals+Guitar
Rick Clayton | Voclas+Guitar
Mark Moran, Chris Pyle, Don Main, Rick Clayton
Chris Pyle, Don Main, Rick Clayton
Rick Clayton | Vocals+Guitar